Pricing Policy
This Pricing Policy contains information on what users are charged for using Tilt. It also describes some important stuff for the rare cases when things go wrong.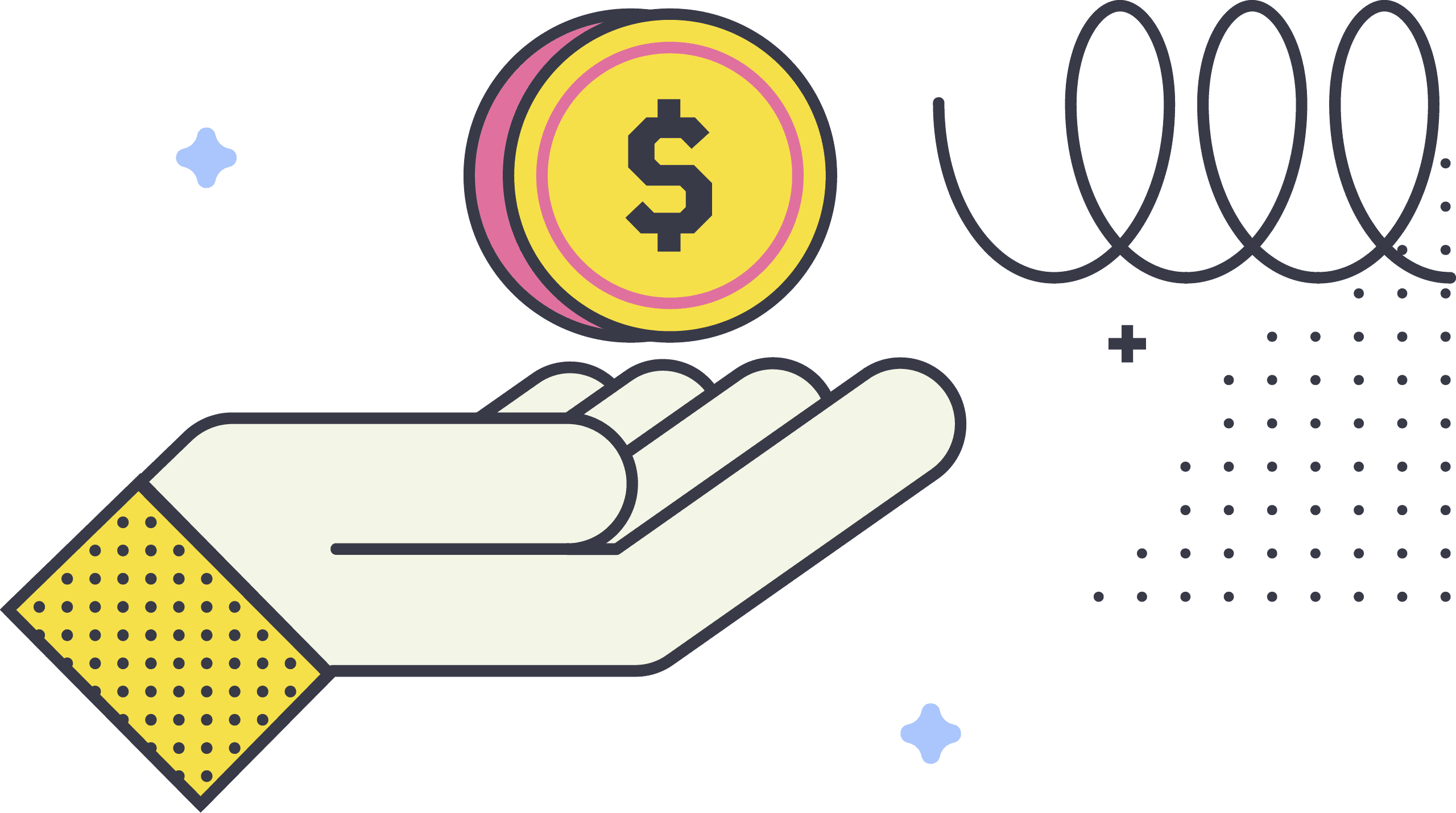 Rates
The rates we charge users vary based on the location they're using Tilt at.
A user may be required to make a non-refundable first recharge for a minimum amount. This amount is added in full to the Tilt wallet and charges for rides are deducted in the form of credits from this wallet.
A user may be required to buy a "Tilt Pass" before they can unlock a bike. This pass allows users to take unlimited no. of rides while the pass is active. The per-ride duration may be capped, after which the user's wallet balance is deducted according to the per-ride rate. The specifics of each pass type can be viewed on the app before purchase.
Per-ride pricing for a location can be viewed on the wallet page in the Tilt app by selecting the

How the wallet works

option.
A minimum number of credits are needed in the wallet before starting a ride. Users will be notified in the app when their wallet balance falls below the minimum amount for their location.
Penalties on shared bikes
A penalty of ₹100 will be levied on a user if:

A bicycle is being ridden without an ongoing ride on the app.
An electric bicycle is being ridden by someone below the age of 16.
A bicycle is being mishandled or driven rashly during a ride.
A bicycle is damaged during a ride, and requires minor maintenance.
A bicycle is locked at an apartment other than the one where the ride started.

If a bicycle has undergone extensive damage, the cost of repairs and replacement of parts will be recovered at actuals from the user responsible for such damage.
A penalty of ₹12,000 will be levied on a user who is found to be responsible for the loss or damage beyond repair of a bicycle.
A penalty of ₹35,000 will be levied on a user who is found to be responsible for the loss or damage beyond repair of an electric bicycle.
A penalty of ₹1,000 will be levied on a user who is found to be responsible for the loss of a helmet or any other accessories given out by Tilt.
A late fee of ₹200 will be charged for every extra hour if a bicycle is not returned to a Tilt station after 24 hours.
Pricing Range
Typically, the range of transactions on our platform varies from ₹20 to ₹1,000.
Schedule of Payment
Some of our services can be utilized for fixed durations upon payments of fixed amounts. In such cases, it is clearly mentioned within the description of these services. The period of usage in these cases vary from 1 day to 1 year.
The time period of 1 month, wherever specified, should be considered to be equal to 30 days.
Pricing Errors
We do our best to ensure that we don't make errors in processing transactions. Despite our efforts, pricing errors may still occur. If you have been charged more than the slated amount, we will cancel your purchase, initiate a refund and notify you of the cancellation. You can write to us at support@tilt.bike if you want to report an error.
Refunds
As per prevailing RBI regulations, the Tilt wallet is classified as a

closed wallet

. As a result of these regulations, the credits in your wallet cannot be withdrawn/transferred under any circumstances.
We will not be able to offer refunds of any amount for a purchased "Tilt Pass". Please reach out to us on support@tilt.bike if you have any questions.
Late or missing refunds
If you haven't received a refund yet, first check your bank account again. Then contact your credit/debit card company as it may take some time before your refund is officially posted. Next contact your bank. There is often some processing time before a refund is posted. If you have done all of this and you still have not received your refund yet, please contact us at support@tilt.bike.